Our Distribution
partners
Both the national and international food trade are important partners for us in reaching the consumer.
Are you too interested in working with us and becoming our partner? Then contact us – we are looking forward to growing our distribution network.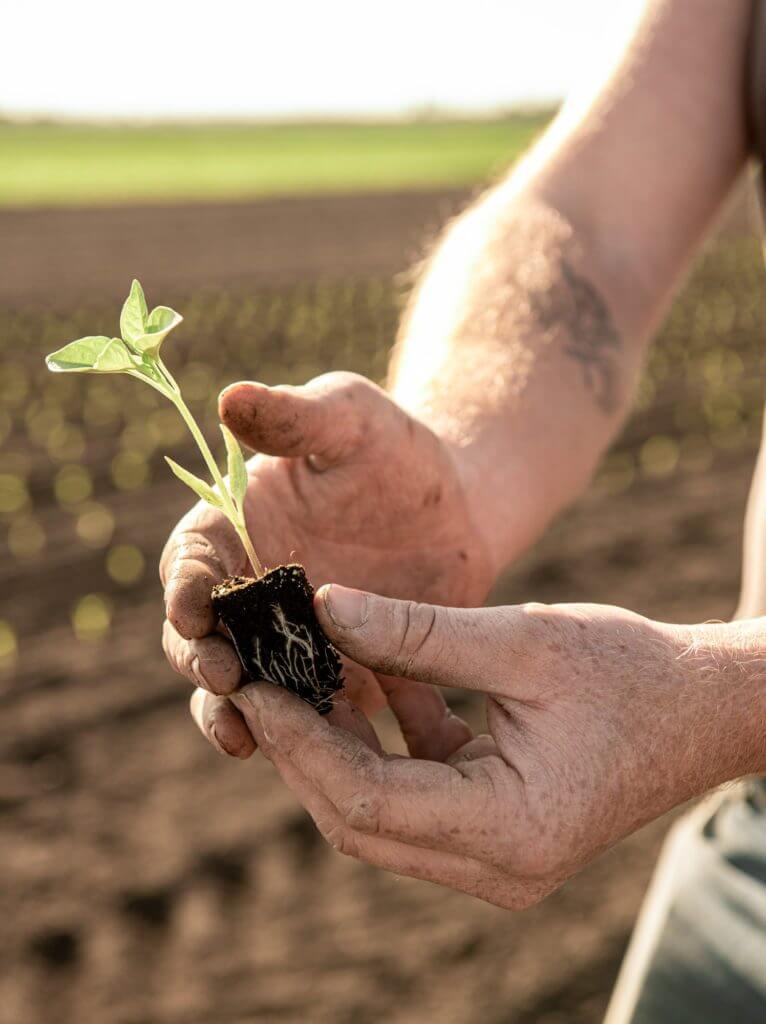 PARTNERS IN AUSTRIA
C+C Märkte:
Feldbach, Eisenstadt, Oberwart,
Graz / Seiersberg, Jennersdorf, Spielberg
Various retailers and wholesalers:
Filippitsch / Villach,
Frankowitsch / Graz,
Fritz / Feldbach,
Hatwagner / Bernstein,
Innerhofer / Fürstenfeld,
Interex / Hartberg,
Moser / Bergland,
Resch / Gamlitz,
Sabitzer / St. Veit,
Schörgmaier / Krems-Stein,
Schwarz / Wien,
Steurer / Neufeld,
Stubits / Heiligenbrunn
EDEKA (ADEG) Austria East:
Zentralen St. Pölten, Traboch, Spittal, Wolfsberg
EUROGAST Group Austria:
F. Almauer GmbH / Steyr,
Ed. Grissemann / Zams,
Kärntner Legro GmbH / Klagenfurt
Landmarkt KG / Steinach,
Nussbaumer GmbH / Graz und Bruck,
Ignaz Pilz & Söhne GmbH / Gmünd,
Hans Riedhart KG / Wörgl,
Franz Sinnesberger / Kirchdorf,
Alois Speckbacher / Reutte,
Zuegg KG / Nussdorf / Debant
Nah & Frisch Austria East:
Brückler (Kastner) / Jennersdorf,
Hornig (KIG) / Graz,
Kastner / Zwettl,
Kolonial-Import-Gesellschaft (Pfeiffer) / Graz
Regional warehouses:
Landw. Ein- und Verk. Gen. Großwilfersdorf,
Raiffeisen-Lagerhaus / Frauenkirchen,
Raiffeisen-Lagerhaus / Horitschon,
Raiffeisen-Lagerhaus / Mattersburg-Eisenstadt,
Raiffeisen-Lagerhaus Süd-Burgenland / St.Michael
REWE (BILLA):
BILLA MERKUR Österreich
SPAR Austria:
EUROSPAR INTERSPAR SPAR
Our Partners
Cooperation
"Coming together is the beginning. Keeping together is progress. Working together is success." – Henry Ford.
Every company needs successful partners. Cooperation offers new opportunities, especially for small and medium-sized enterprises. GURKENPRINZ has been fostering close cooperation with proven partners for years.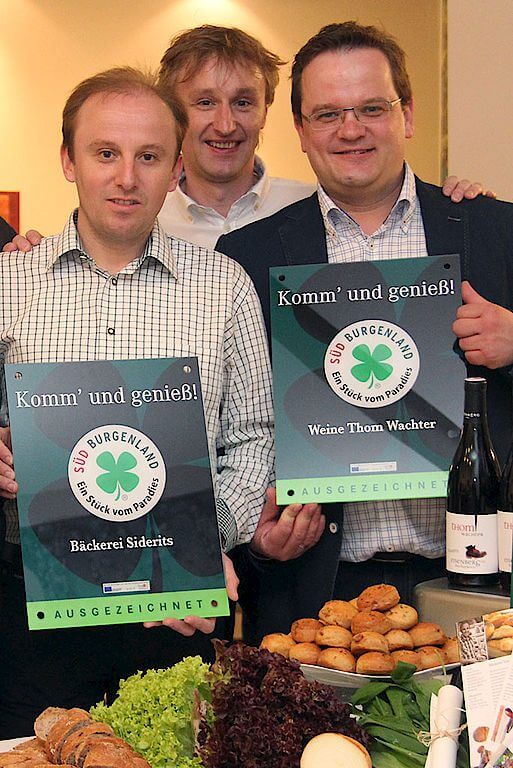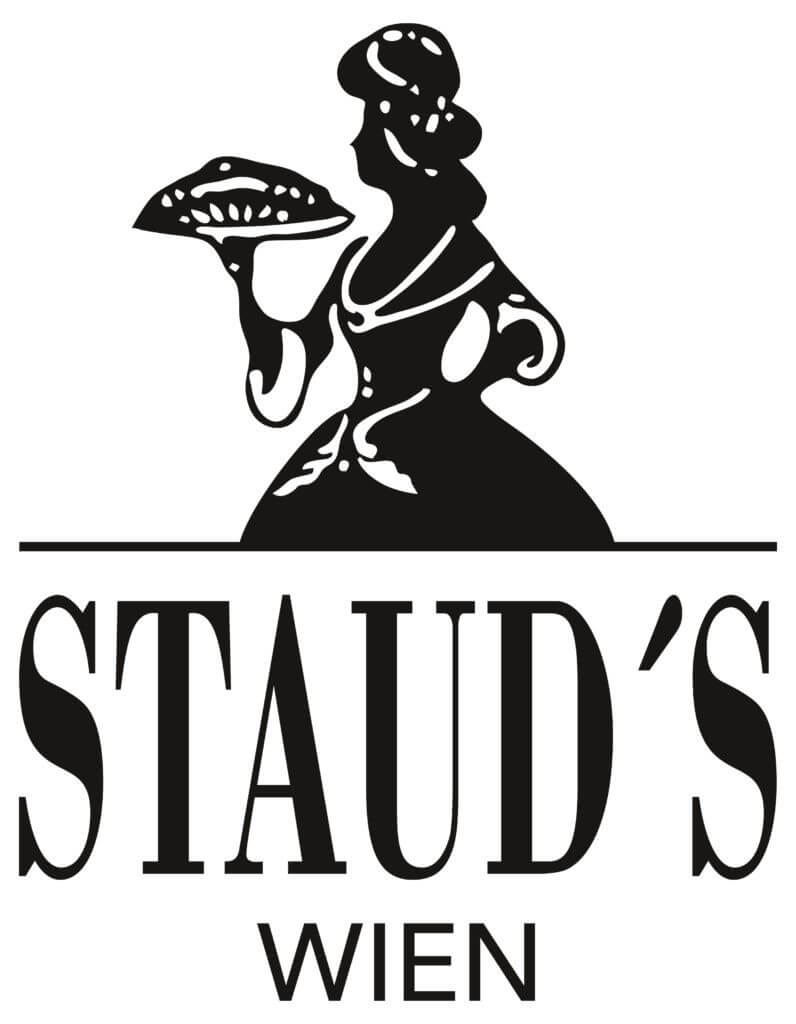 STAUD'S WIEN
With its jams, pickled vegetables, fruit syrups and compotes for the top quality segment, Staud's has gained an international reputation. Today, the products of the Viennese company can be found on the shelves of the most exclusive gourmet shops as well as on the breakfast tables of top hotels and restaurants. In 1995, Hans Staud made the move to Burgenland and, together with Jürgen Hagenauer, took over Südobst Obst- und Gemüseveredelungs GmbH in Stegersbach.
stauds.com

SÜDBURGENLAND – A PIECE OF PARADISE
"Südburgenland – Ein Stück vom Paradies®" (South Burgenland – A Piece of Paradise®) is the quality seal for the top gourmet operations in the region of South Burgenland. Südobst Stegersbach is a member and one of the "Leitbetriebe", i.e. a leading enterprises in the category "Refiners".
ein-stueck-vom-paradies.at

E-BIKE PARADISE SOUTH BURGENLAND
With more than 22 rental outlets, the E-Bike Paradise Südburgenland invites you to cycle through its countryside characterised by its gently rolling hills – to cycle "through paradise". This is indeed possible with the help of the special "tailwind" – the pleasant advantages of riding electric motor-assisted bicycles to tackle steeper climbs or enjoying extended breaks with the emphasis on regional culinary delights. The gourmet vouchers that are issued with each daily e-bike rental can be redeemed at Südobst which is a Paradies partner.
ebikeparadies.at